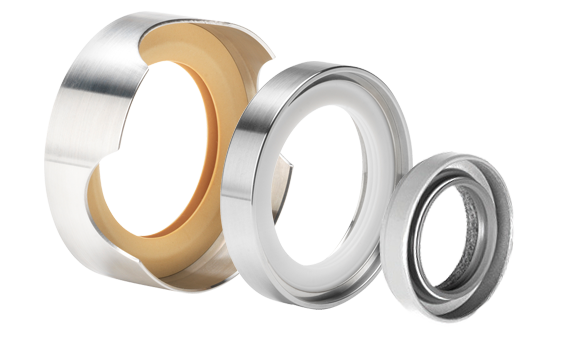 Sealing Products for All Industries
Why choose Ergoseal? We deliver optimal performance by ensuring unmatched quality, simplified purchasing, and proactive support. Our team is driven by a passion for finding solutions to our Aerospace and Industrial customers' toughest rotating equipment challenges.
Have a project? Tell us how we can help.
Your supply chain has enough risk and complexity. Sealing solutions shouldn't be part of the problem.
Let our experts help you find your perfect solution today.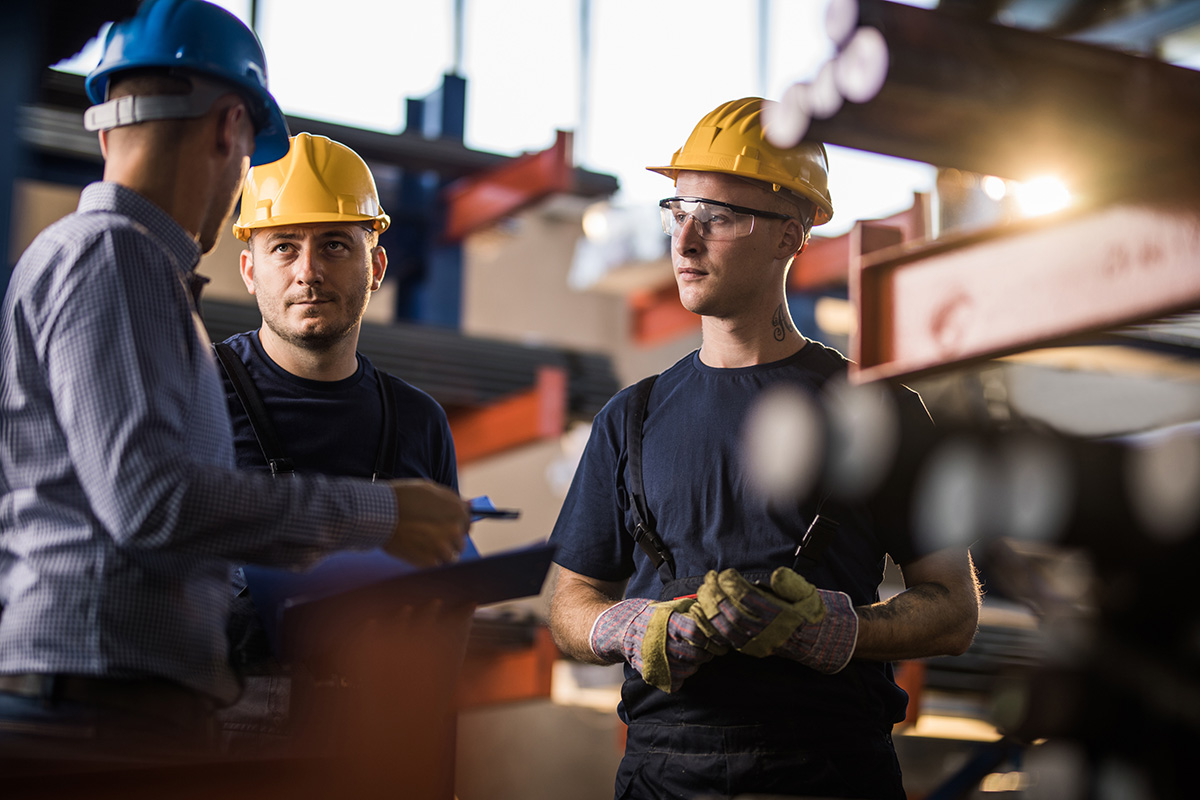 They're always available
Ergoseal has great customer service. They're always available to answer questions and respond to urgent requests. If there are any issues, their support engineering team is on it.
Marcela T. • Commodity Manager, Howden
Find the Perfect Sealing Solutions for Your Applications