Carbon
Ergoseal's exclusive carbon materials have outperformed competing products in testing. Our carbon products provide top-tier quality and performance for pumps and mechanical seals across high load, high temperature, food industry, and general use applications.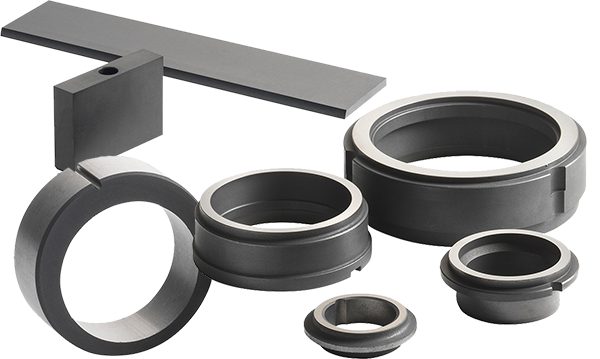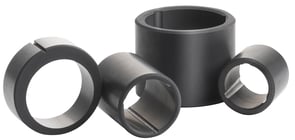 Carbon Bushings
Ergoseal specializes in producing carbon-graphite bushings for high volume OEM applications. Trust Ergoseal's expertise to provide reliable and high-performance carbon bushings for your industrial needs.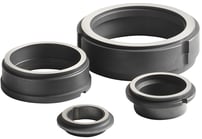 Carbon Faces
When assembling your own pump seals, you can rely on Ergoseal-approved performance carbon face material for high-volume, high-precision applications.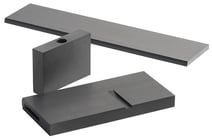 Carbon Vanes
Ergoseal's carbon graphite vane material is ideal for your dry running vacuum pumps and compressors.
Carbon Thrust Pads
Ergoseal supplies carbon thrust pads that
are
resin or metal impregnated, and
precision-matched to your specific requirements.