Magnetic Seals
Magnetic seals are used when axial space is limited and operating conditions and customer requirements are beyond elastomeric or polymer seal capabilities.
Magnetic seals create an attraction, which eliminates the need for a spring and other items needed in face seal designs. This allows for our seals to be used in a variety of applications.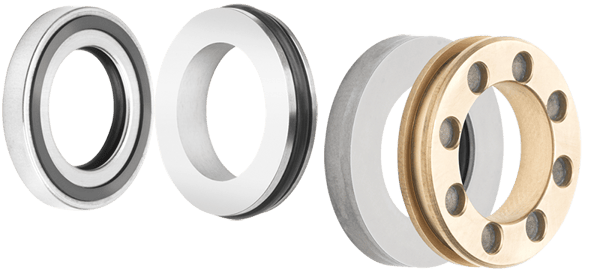 Type 45
When available space requires a shorter axial length, Type 45 seals are a viable option for lip seal replacement in demanding applications such as high-speed or high-pressure.
FEATURES
Face load 50-75% less than spring seal
Short axial length
Reduced friction on seal face lowers heat and wear resulting in longer seal lifespan
Parameters
Pressure: Up to 50 PSI depending on size and operating conditions
Speed: Up to. 17,000 sfpm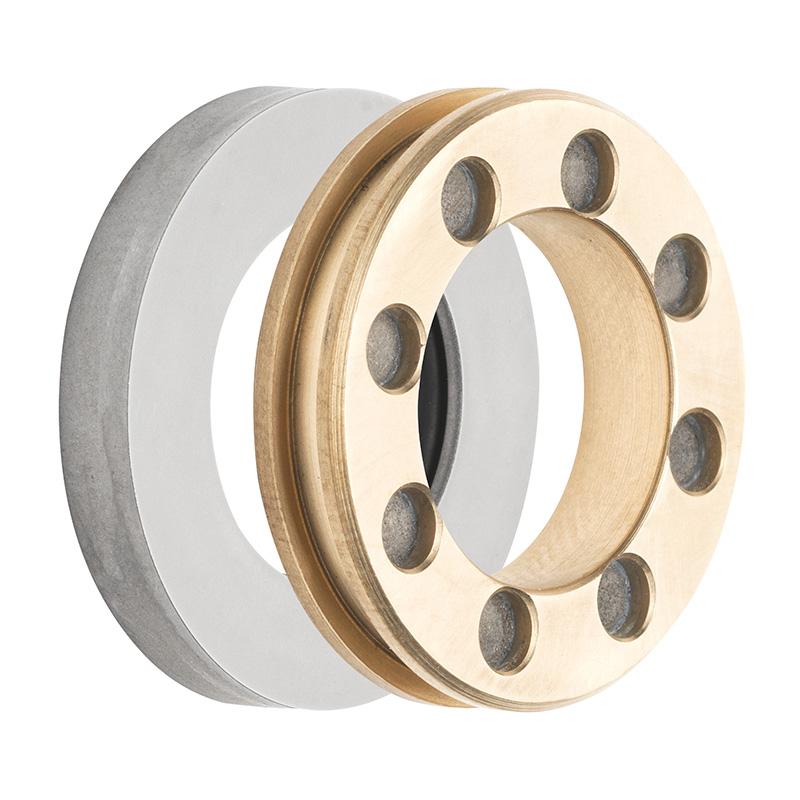 Type 40
Engineered to perform in high speed, vibration or altitude conditions, variable magnetic seals can replace lip seals where added life is required and leakage is critical. Also, because of the adjustability of the magnets, close alignment is not required as when using Alnico materials.
FEATURES
Magnetic force (vs. mechanical) means less wear and longer seal life
Ideal for high shaft speed applications
Short axial length
PARAMETERS
Pressure: Up to 75 PSI depending on size and operating conditions
Speed: Up to. 17,000 sfpm
Have a project? Tell us how we can help.
Our seal design and engineering department have expertise in a wide variety of sealing solutions to help you find your perfect solution.