Piston Rings
We supply piston rings for labyrinth seal designs where sealing air and gas is critical. We provide rings made from a variety of materials, various designs, and diverse applications.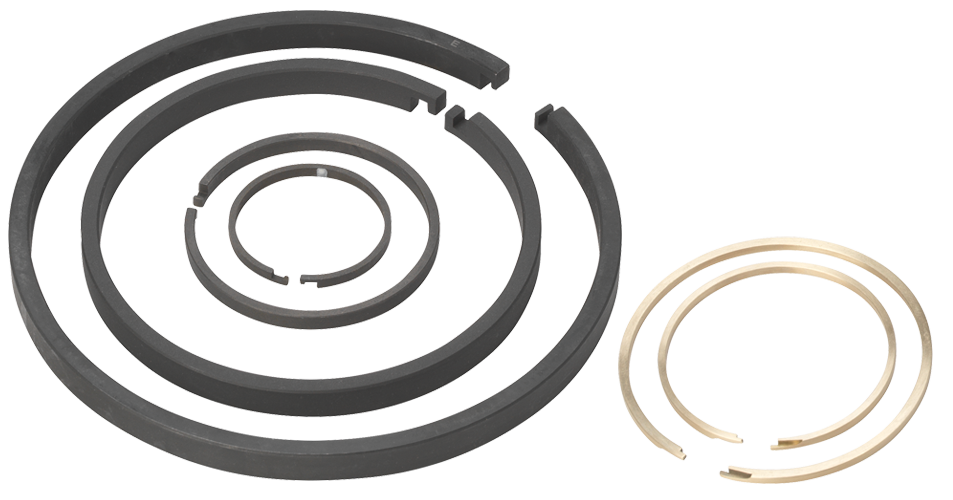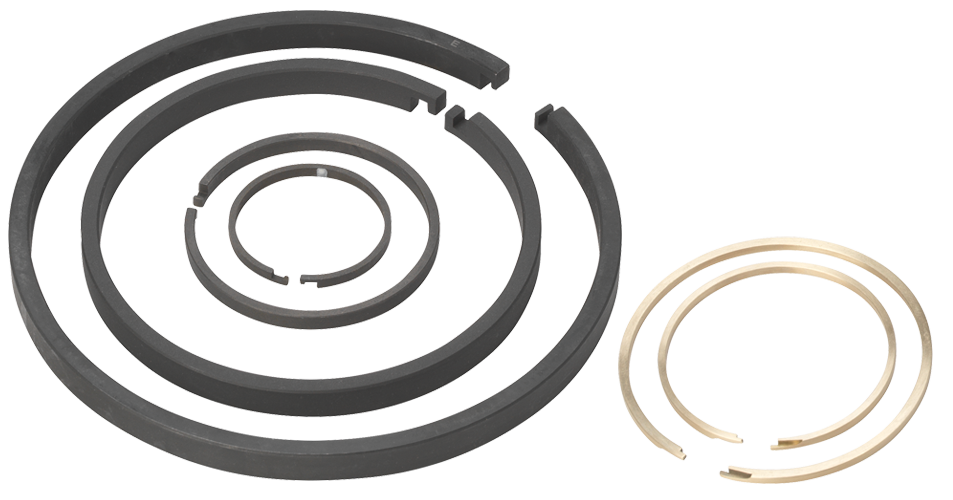 Piston Rings
Ergoseal can supply a variety of piston rings for a wide array of sealing applications.
TYPES
Expanding
Contracting
One-piece
Two- and three-piston ring combinations
Pinned
Marcel springs (assembled & unassembled)
MATERIALS
300 & 400 Series Stainless Steel
17-4 PH®
17-7 PH®
Inconel®
Stellite®
Waspaloy®
Vespel DuPont®
Aluminum Bronze
Aluminum Alloy
A286
Hastelloy®
Torlon®
Titanium®
Have a project? Tell us how we can help.
Our seal design and engineering department have expertise in a wide variety of sealing solutions to help you find your perfect solution.