About Ergoseal
We instill confidence by finding solutions to your challenges, simplifying your purchasing process, and reducing risk.
Who We Are
Established in 1989, Ergoseal designs and manufactures sealing solutions, including mechanical, lip, non-contacting, and magnetic seals. We collaborate with engineering teams to produce high-performance, application-based seals in low to high volume to a global customer base. An active member of the Fluid Sealing Association with a wide range of sealing solutions and an emphasis on value-driven partnerships, we represent an innovative approach to sealing technology, production, and solutions.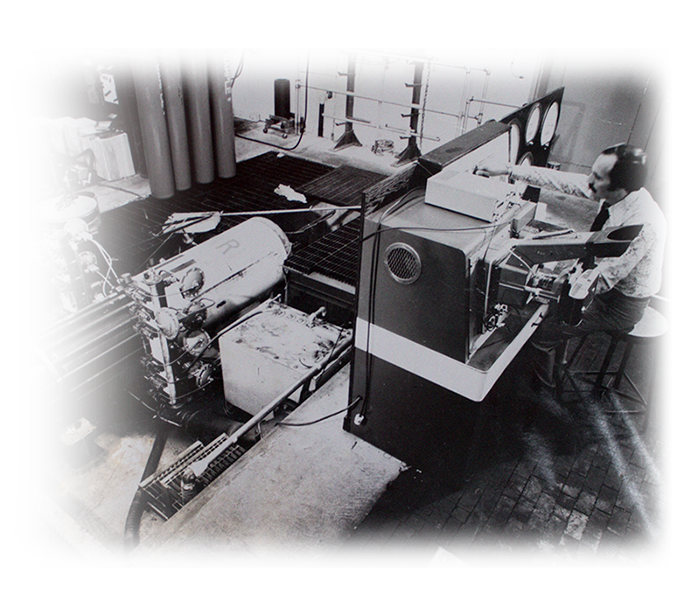 Our Mission
Our solutions instill confidence. When working with Ergoseal, know our engineering, service, production, and quality teams are working together with you to provide a best-fit solution for your needs.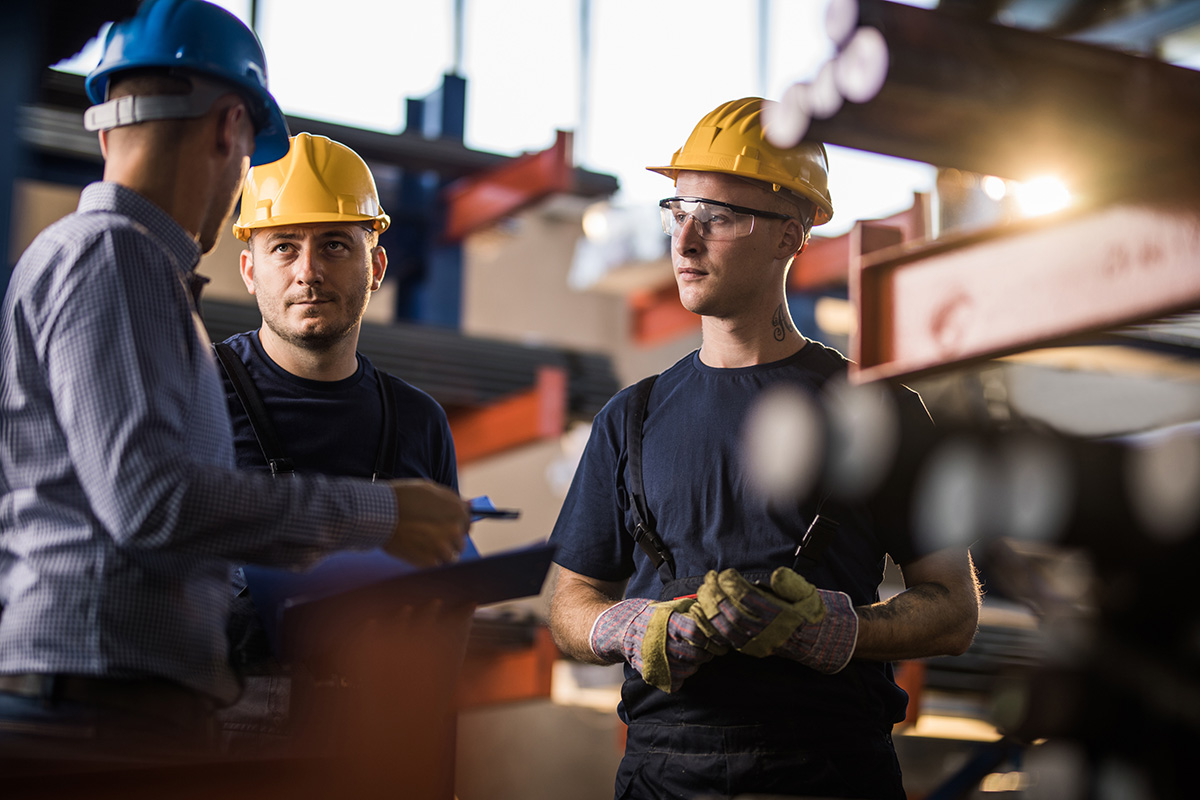 Social Responsibility
At Ergoseal, we're concerned with more than our bottom line; giving back is an important part of our identity as a company. We encourage and foster volunteerism, particularly within our community.
We often lend our support to combatting hunger, locally and globally. As a company, we're invested in Gardenworks, a local program designed to fight food insecurity in our area. Staff also volunteers annually to help pack nutritious meals for those in need through various organizations, including Feed My Starving Children.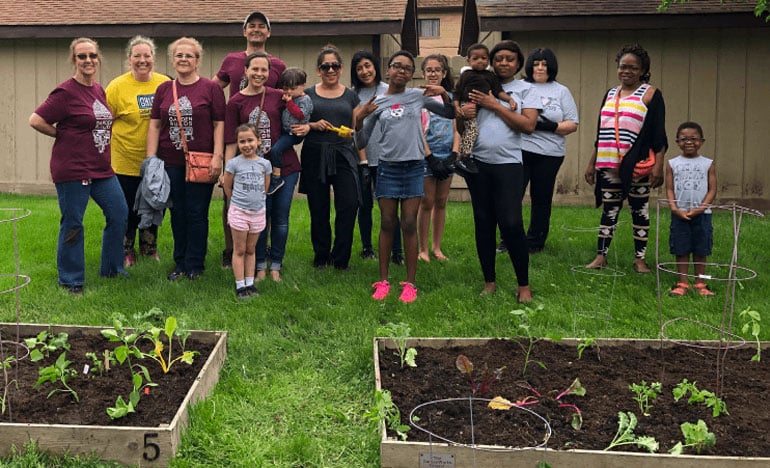 To drive value for our customers, we constantly work to expand our product lines. For decades, we've set a new standard in custom mechanical face and non-contacting seals.
Most recently, we've added application-engineered lip seals, related rubber products, and bolstered machining and metal forming capacities to enhance our OEM partnerships.
In January of 2016, we proudly received our AS9100 certification in addition to our ISO 9001 certification, held since 1998. Ergoseal has a reputation with global clientele for highly engineered seals that just simply work.
Inventory stocking programs to suit your unique volume and lead-time needs
Custom rubber products to provide a single source for related items
Precision machining and grinding to complement your own and reduce time-to-market
The ErgoSeal Advantage
Now more than ever, Ergoseal offers the widest variety of custom sealing solutions for rotating equipment. We partner with you to bring value to your operation today and for years to come.