Manufacturing
We understand that uptime is critical and safety is a must throughout your facility. So, Ergoseal delivers the engineering and manufacturing excellence that provides the confidence you need, regardless of the environment or industry.
Manufacturing spans a wide variety of applications and custom seals are often required to meet specifications. Taking your needs, costs, and timeframe into account, Ergoseal aims to find the best sealing solution for your facility.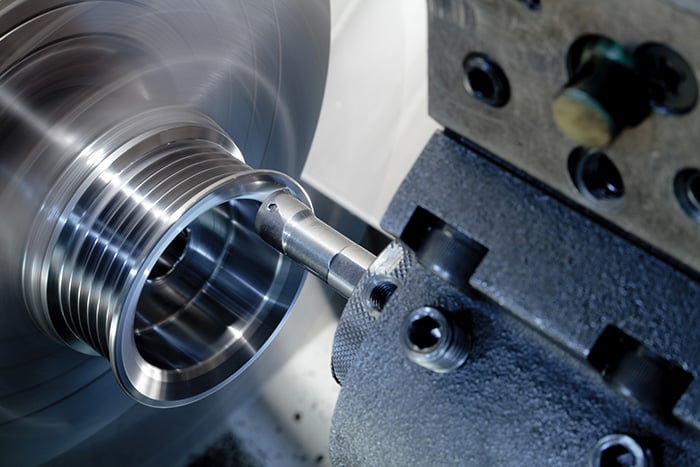 Custom Design & Engineering
Whether we're helping deliver a best-fit product or simply bringing fresh ideas for innovative sealing solutions, we provide a competitive advantage with best-in-class design and engineering services.
Make our engineering support an extension of your team today.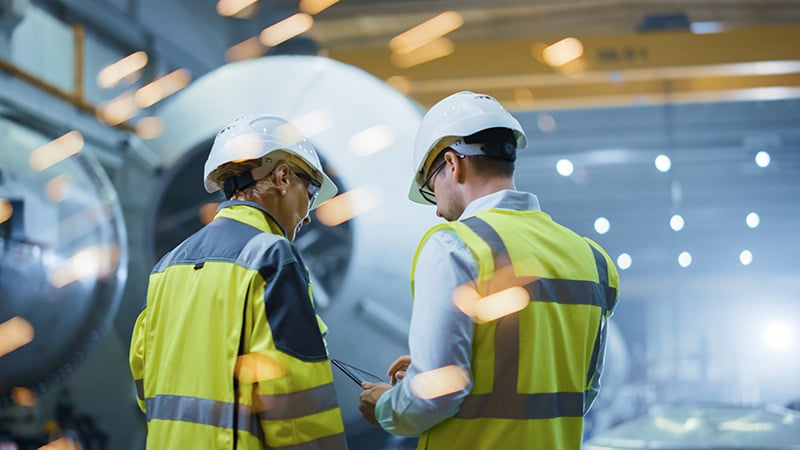 Testing & Quality Control
One of the most important ways Ergoseal delivers confidence is through rigorous testing and quality control services.
From vacuum testing to inspections in our climate-controlled lab, we combine a methodical approach and state-of-the-art equipment to assure every sealing solutions product has been thoroughly tested and validated.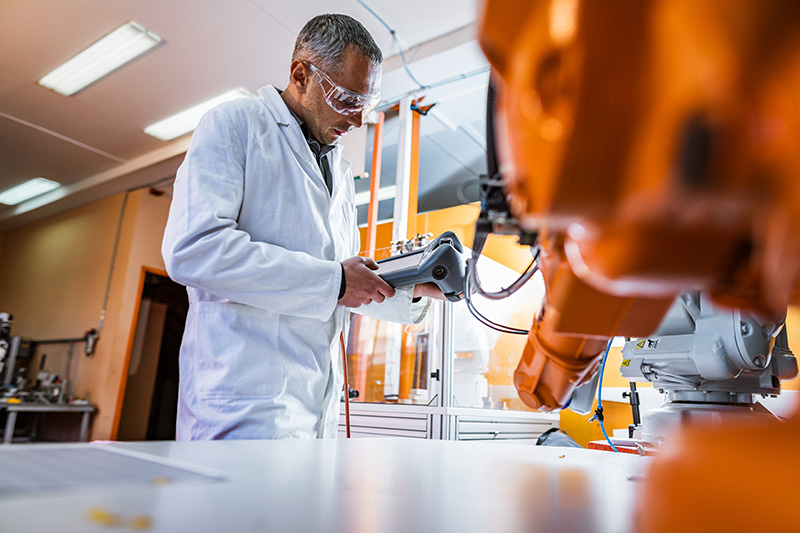 Purchasing Made Easy
We are continually developing new ways to simplify purchasing for our customers. See some of the ways we're able to streamline operations and add value:
Rebate programs
Inventory stocking programs
A global supplier network for all components
Value-added products including molded rubber
Personalized customer service and engineering support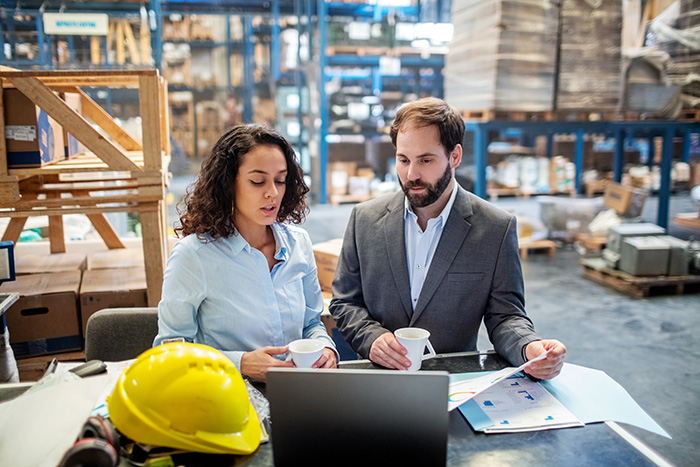 Have a project? Tell us how we can help.
Our seal design and engineering department have expertise in a wide variety of sealing solutions to help you find your perfect solution.