Food & Beverage
Optimal efficiency is paramount in the food & beverage industry, particularly when adhering to stringent health and safety requirements. Ergoseal's sealing solutions ensure maximum productivity and regulatory compliance while preventing contamination and preserving product integrity. From wet grain milling and food production to distilling and brewing, Ergoseal has a diverse lineup of sealing technology for your Food & Beverage needs.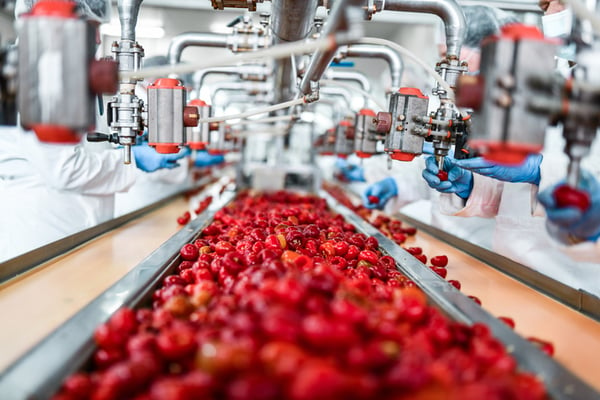 Ready to discover if Ergoseal sealing solutions are a fit for your project?
Our seal design and engineering department have expertise in a wide variety of sealing solutions to help you find your perfect solution.