Industrial
In an industrial setting, optimal system performance depends on all of its parts working efficiently. Effective sealing solutions from Ergoseal help bolster safety, reduce friction, prevent excessive maintenance, and increase uptime and productivity. You can depend on Ergoseal sealing solutions for quality, innovation, and confidence no matter your industry or working environment.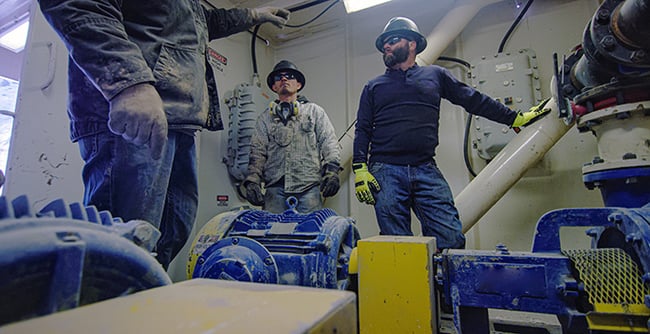 Ready to discover if Ergoseal sealing solutions are a fit for your project?
Our seal design and engineering department have expertise in a wide variety of sealing solutions to help you find your perfect solution.