Sealing Solutions for Rotating Equipment
Complex sealing challenges demand precision engineering, deep experience, and constant innovation. At Ergoseal, we combine all three to deliver what our customers need above all: confidence they're getting the best possible solution, every time.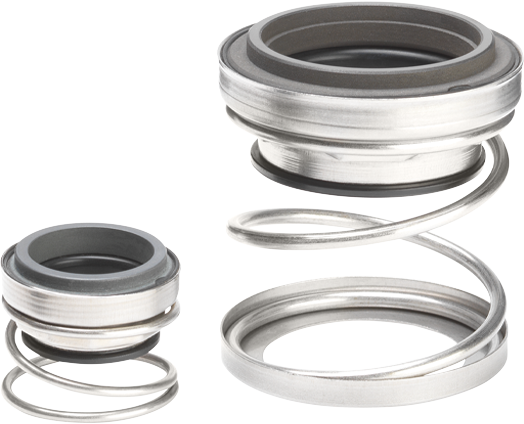 Find the perfect sealing solutions for your applications
Our team is driven by a passion for finding solutions to our customers' toughest challenges.
By providing a comprehensive range of custom and OEM replacement seal types and industry-leading engineering expertise, we deliver optimal performance by ensuring unmatched quality, simplified purchasing, and proactive support for every application.
Between our diversity of seal types, global footprint, and value-added products, we strive to minimize complexity for our customers.
Ergoseal mitigates risk by utilizing our in-house manufacturing, comprehensive global supply chain, and engineering services, thereby eliminating the need for you to juggle multiple seal vendors and worry about potential complications.
Ergoseal delivers confidence that you're getting the precise solution for your needs, supported by experienced, proactive problem-solvers who work alongside your team.
Your supply chain has enough risk and complexity. Sealing solutions shouldn't be part of the problem.
At Ergoseal, we're happy for our customers to take us for granted. In fact, we aim for it. From design to delivery, we've invested in the capabilities, expertise, and industry 4.0-ready innovation to simplify purchasing, reduce risk, and give you the confidence that optimal performance is always a given.
The result: you can focus on the more complex areas of your supply chain. (And feel free to take it for granted that Ergoseal has you covered.)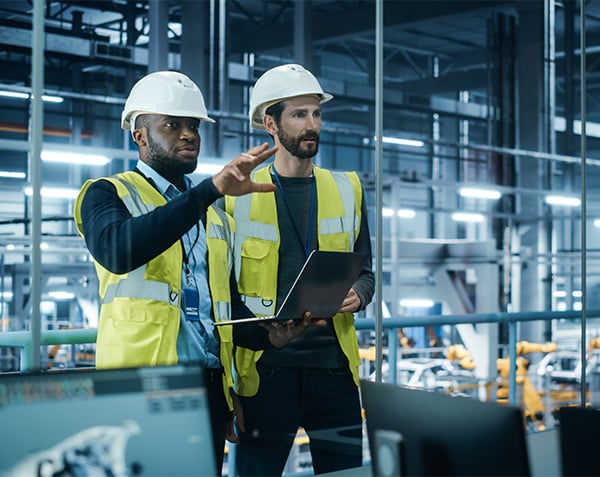 Great customer service
Ergoseal has great customer service. They're always available to answer questions and respond to urgent requests. If there are any issues, their support engineering team is on it.
Marcela T. • Commodity Manager, Howden
Industries & Applications
From aerospace solutions to commercial and industrial applications, Ergoseal has your sealing needs covered.
Make our engineering support an extension of your team
To feel confident your sealing needs are in good hands, it pays to have a partner whose engineering team works hand-in-glove with yours, providing expertise, high-touch communication, and flexibility with every project.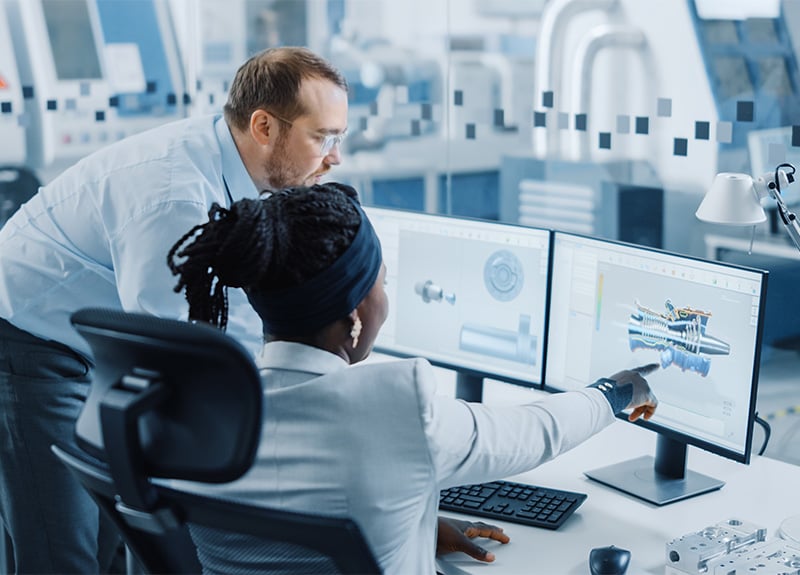 Value-added services and solutions
Solving problems for our customers goes well beyond delivering the product. Whether it's stocking inventory, quality testing, or consolidating a supply chain, our company is driven by a relentless pursuit to help our customers succeed.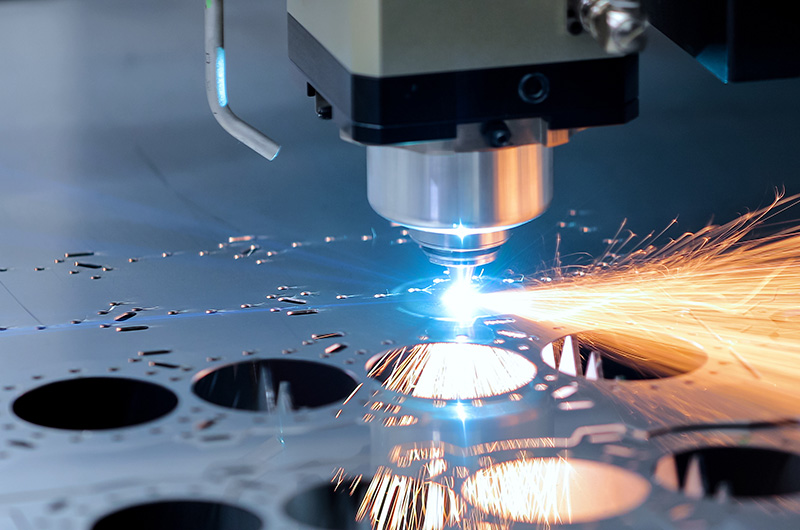 Our quality guarantee
Ergoseal strives for the highest quality products and services. We demonstrate our commitment to quality processes and continuous improvement through rigorous industry certifications including: AS9100D and ISO 9001:2015.